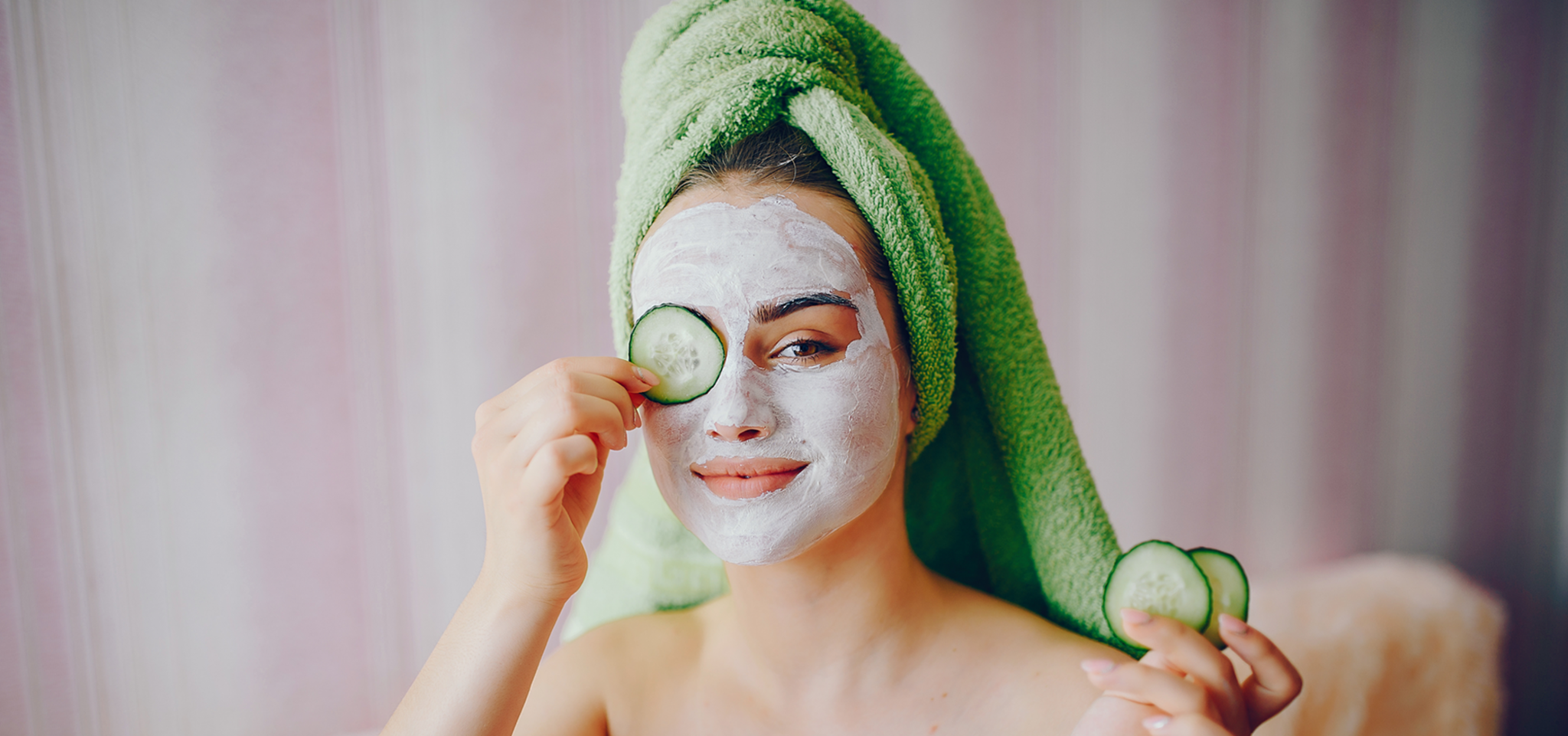 Being considered as one of the most common skin problems, acne affects over 85% of adults. The symptoms of acne involve pesky pimples or blemishes that are hard to get rid of. One of the most important reasons for acne occurrence is lack of essential micronutrients like zinc. This mineral has anti-inflammatory properties that can help the body inside out and cures several skin problems.
What causes acne?
There are several reasons behind stubborn acne. But one of the common reasons, according to dermatologists is clogging of pores with dead or oily skin.
The sebaceous gland is connected with the pores in the face, and its function is to produce sebum. When extra sebum is produced through the glands, it can clog the pores, resulting in the growth of acne or bacteria named Propionibacterium acnes or P. acnes that can cause pimples and blemishes. The WBCs or white blood cells attack the bacteria, causing acne, skin inflammation, and acne marks.
Some people suffer from severe acne problems, which can lead to other issues such as blackheads, whiteheads, and pimples.
What factors lead to acne?
There can be several reasons that result in the formation of acne, such as:
Genetics
Lifestyle factors
Diet
Stress
Pollution
Dust
Hormonal changes
Infections
What are the different natural treatments for acne control?
Aloe Vera
When we talk about skin, aloe vera is undoubtedly the go-to option. Whether it is sunburn, blemishes, or breakouts, aloe vera can help in resolving all skin-related issues. An aloe vera plant produces a clear gel that has medicinal properties and is used as an ingredient in various creams, soaps, lotions, oils, and ointments.
Aloe vera extracts contain salicylic acid that is used in treating various skin related problems such as acne control. Moreover, when applied with other substances like tea tree oil, it can show a significant reduction in acne marks.
Supplements
Diet is a clear reflection on one's skin. A healthy whole diet will give you a great glowing skin. There are several natural supplements that can help in getting rid of acne and acne marks. The common ones contain aloe vera, argan oil and/or zinc for acne. Dietary supplements that are good for your skin include Vitamin E, Zinc, Vitamin C, Selenium, etc. Most supplements do not have any major side effects and can be consumed after a quick consultation with your dermatologist. The anti-inflammatory properties of zinc helps in reducing acne and also in lightening acne scars.
You can opt for OZiva Bettr.Zinc+ to manage your acne with ease.
Tea Tree Oil
Several face washes, face serums or face oils have a concentration of tea tree oil to help in the skin treatment, such as smoothening, brightening, and glowing. Dermatologists have found that tea tree oil is considerably effective to treat acne and acne marks.
Tea tree oil has the ability to fight bacteria and treat skin inflammation. Remember to dilute it before applying it to the face.
Takeaway
Acne is a problem every other individual is suffering from. Using plant-based zinc supplements can help in reducing acne and repairing skin. Apart from this it is important to keep your skin properly hydrated in order to reduce the occurrence of acne.