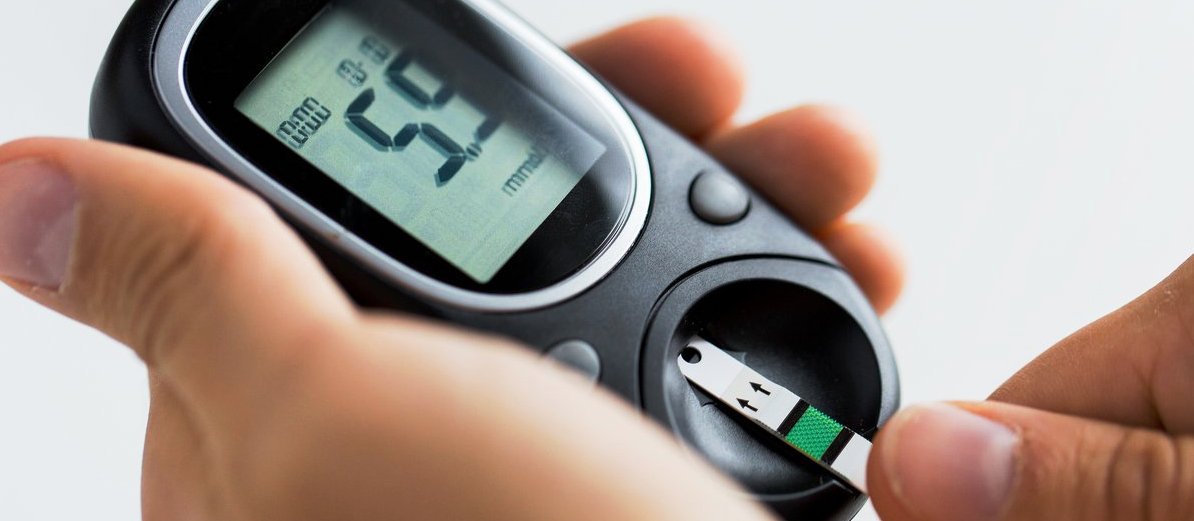 Whey protein is one of the two major protein types that are found in milk and contributes to about 20% of the total milk composition.  The other protein being casein, however, whey is the one widely accepted and used as compared to casein due to its rapid absorbency rate and also because it is less likely to cause digestive problems.
So, how is whey protein positioned in the role of decreasing blood sugars in individuals with diabetes? Let's find out.
Whey Protein & Insulin:
In case of oxidative stress in the body, the buildup of damaging free radicals have a known role to play in causing insulin resistance and exaggerating diabetes related complications. Whey protein, on the other hand, is brilliant source of an amino acid called l-cystein- which serves as a product that is used to synthesize glutathione (the body's knight in shining armor kind of antioxidant).
Suggested Read: Are Protein Shakes Good For Diabetics?

Secondly, whey protein has been known to reduce the spike in blood sugar levels, especially after meals. And consequently, also has a role to play in the reduction of triglycerides in diabetic individuals.
In a 2014 study from the international journal, Diabetologia, the blood sugar seemed to be at least 28% lower in those who had taken whey protein alongside their meals. The insulin levels doubled and the effect of insulin lasted longer.
In another study discussed at the Diabetes UK Professional conference showed, supplementing about 20 gm. of whey protein in obese men, before a 30 minute walk followed by a carb-rich breakfast showed positive results of exercise and protein combined.
Suggested Read: Top Easy Five High-Fiber Recipes to Keep You Full
In another recent study quoted in the AJCN, diabetics fed a high-GI breakfast and a subsequent high-GI lunch, alongside whey protein supplementation showed higher and better insulin response. Thus, concluding that addition of whey to meals with better digesting carbohydrates stimulates a better insulin response and reduces the post-meal blood sugar spike.
Takeaway note:
Whey protein appears to be useful in controlling blood sugar levels in diabetics and potentially acts as a substance to boost insulin response. However, before taking any kind of protein supplements, it is mandatory to first consult your diabetologist or a proper clinical dietitian who will advice the dosage and other necessary points to consider with regard to your insulin or OHD intake.
Add OZIVA Protein & Herbs Shake to Your Diet if your diet is lacking in proteins.
If you want a detailed nutrition consultation, drop us a mail at nutrition@oziva.in or call us on 9769298556 and our experts will help you with your fitness goal