Reading Time:
3
minutes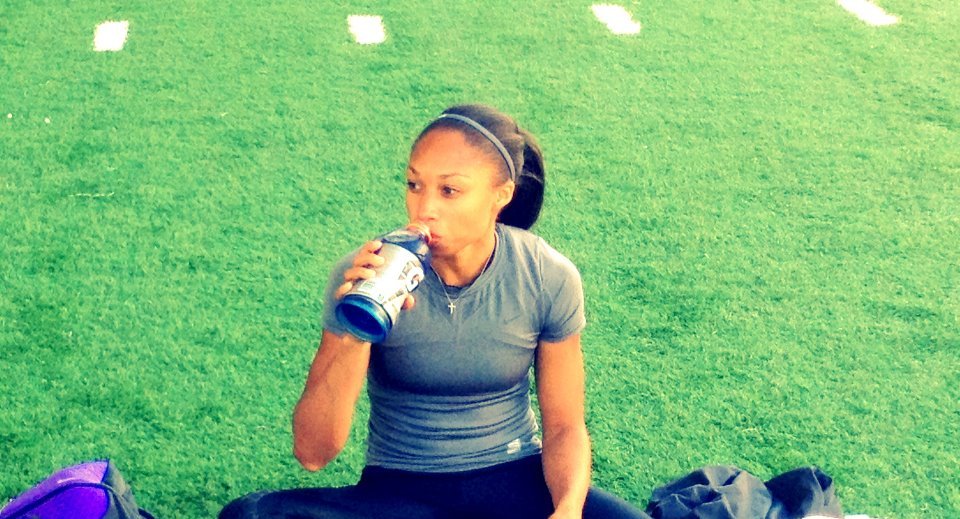 Though protein shakes for teens have been gaining popularity with teen athletes in recent times to meet increased protein demands of the body, such supplemental forms of proteins are not yet passed by the authoritarian bodies to be consumed by kids under the age of 18. So the question that arises is whether or not are protein powders safe for teens?
Suggested read – Protein Shakes vs. Egg- Post Workout- Which one is best?
So the question that arises is whether or not are protein supplements safe for teenagers?
Protein shakes have traditionally been in use with adults for the longest time known, however, this hasn't stopped the new teen athletes to try them as well, for easier protein acquisition.  Even with the rise of use of protein shakes for teens by those under 18, protein shakes for teenagers seem to be still a product of caution as they may or may not lead to health risks in growing adolescents.
Read on to find the answer to your question – are protein shakes for teens safe?
Protein Requirement for Teenagers: 
Suggested Read: Is it Safe to take Protein Shakes Every day?
According to the RDA, the protein requirements for girls in the age group of 14-18 are 46-48 gm. per day and for boys, it is at 52 gm. per day.  Teen athletes may require some amount of additional protein depending on their activity levels than non active teens; however, it is not impossible for them to meet the protein needs from food itself. While it is unlikely for them to go overboard with protein from their diet, it might so happen when the diet is unbalanced with protein shakes for teens making up the most of the diet. One of the main reasons why the protein intake in those under 18 needs to be monitored is to avoid protein toxicity and excess weight gain from protein shakes for teens.
Who can take protein shakes for teens?
Kids with a history of being underweight, who have been unsuccessful in gaining healthy weight with diet may be put on a course of weight-gaining protein shakes that are calorie and protein balanced. These are specific kind of shakes meant for healthy muscle building that are not just loaded with protein and calories but also contain essential micro and macronutrients. Ideally, if a teenager is to be put on a protein shake, the recommendation has to come from a healthcare professional.
Suggested Read: Protein Shakes | Are they Good or Bad for You | 5 Myths Debunked
Takeaway note on Protein Shakes for teens:
Use caution when giving your kid dietary supplements like protein shakes for teens, only doing so under the healthcare professional's guidance. Since most supplements are not strictly regulated by the food and drug administration body, it is best to stick to certified products. Other options to add a protein shake for teens to the diet can be by making your own protein shake at home which can be a completely healthy beverage that you need not worry about and can be tweaked depending on the kid's preference.
Add OZiva Gainer & Herbs to Your Diet to Help You Reach Your Weight Goals. If you want a detailed nutrition consultation, drop us a mail at nutrition@oziva.in or call us on 9769298556 and our experts will help you with your fitness goal