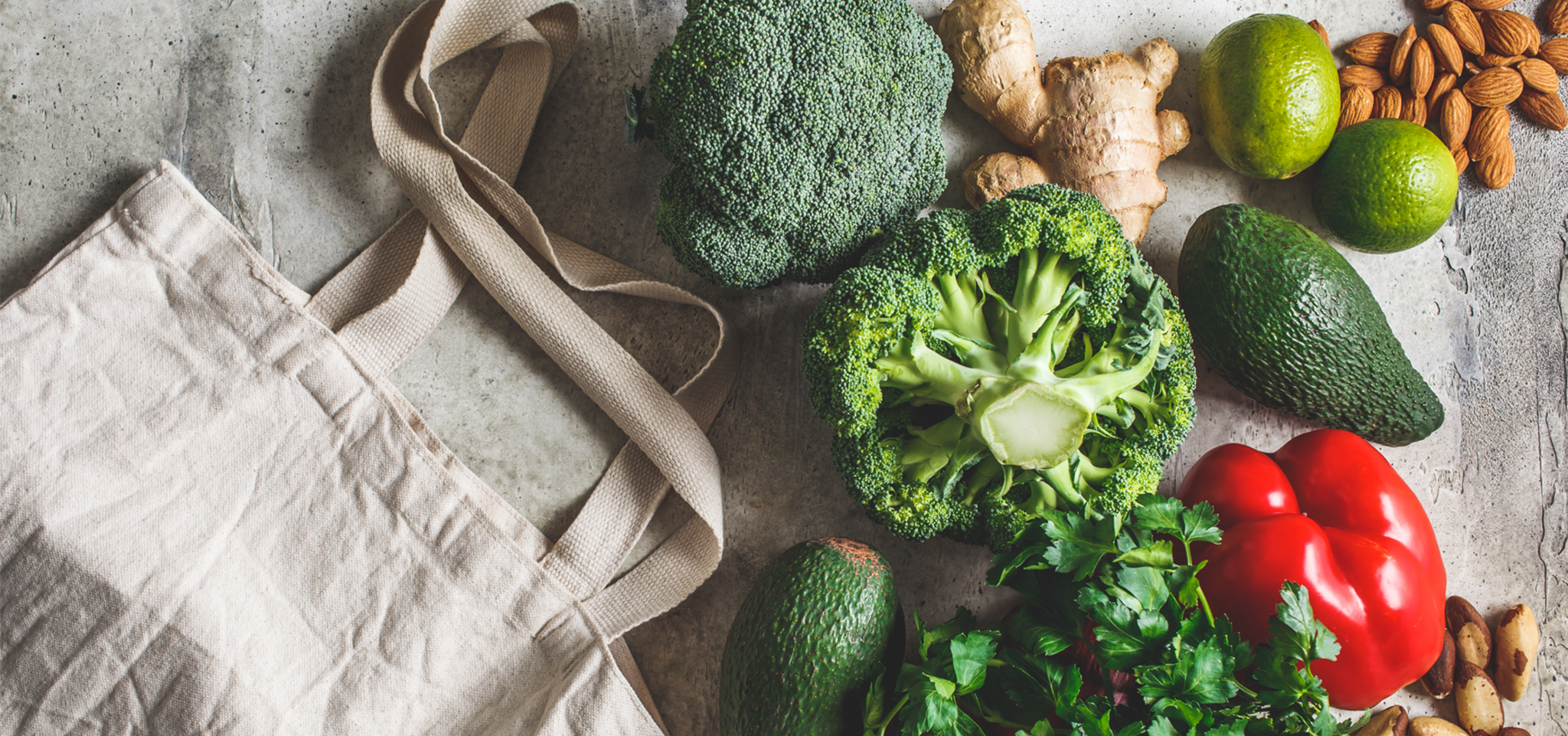 Plant-based food habits focus on foods derived primarily from plants. That does not mean that you need to be a vegetarian or vegan. It simply means that you decide to eat more food obtained from plant-based sources.
What are the benefits of a plant-based diet?
Suitable for everyone
Many large health groups believe that it is a healthy diet for people of all ages. Suppose you do it in the most appropriate manner (filling your plate with fruits and green vegetables); you will get all the vitamins and minerals, macronutrients and micronutrients you require.

Portion control of unhealthy food
You're also automatically portion-controlling the less healthy food such as saturated fats. Therefore it improves heart health and reduces the risk of diabetes, obesity, and other health issues.

Most suitable for chronic conditions
It is considered beneficial for people managing many chronic conditions like high blood pressure, heart disease, and diabetes. It is because you're limiting foods that are processed and high in saturated fats.
How does a plant-based diet work?
For any diet to work, whether it's a plant-based diet or not, your body's needs and goals must be defined. Do you need more proteins? Do you need more fibre? Are you allergic to certain substances like soy or gluten? A consultation with a nutritionist helps in identifying these points, so that what you eat works for you. You can mail us on nutrition@oziva.in for consultation with OZiva's in-house nutritionists.
To enjoy the benefits of a plant-based diet, you can keep in mind the following points:
Keep an eye on the proportion size of your meal.
Make fresh fruits and non-starchy vegetables like greens, vegetables, peppers, carrots, berries, grapes, pears, melons, etc. a part of your diet.
Add lean proteins and complex carbohydrates with high fibre to your meal and snacks.

Takeaway
A plant-based diet is not limiting. Whether you opt for it or not is completely your choice. Whether you embrace it partially or completely, that to is up to you. For example, you may not follow a plant-based diet but opt for plant-based supplements as they have better nutrient absorption, then you can do that too! Choose what's right for you and your body. That is the way to become healthier and fitter, truly.