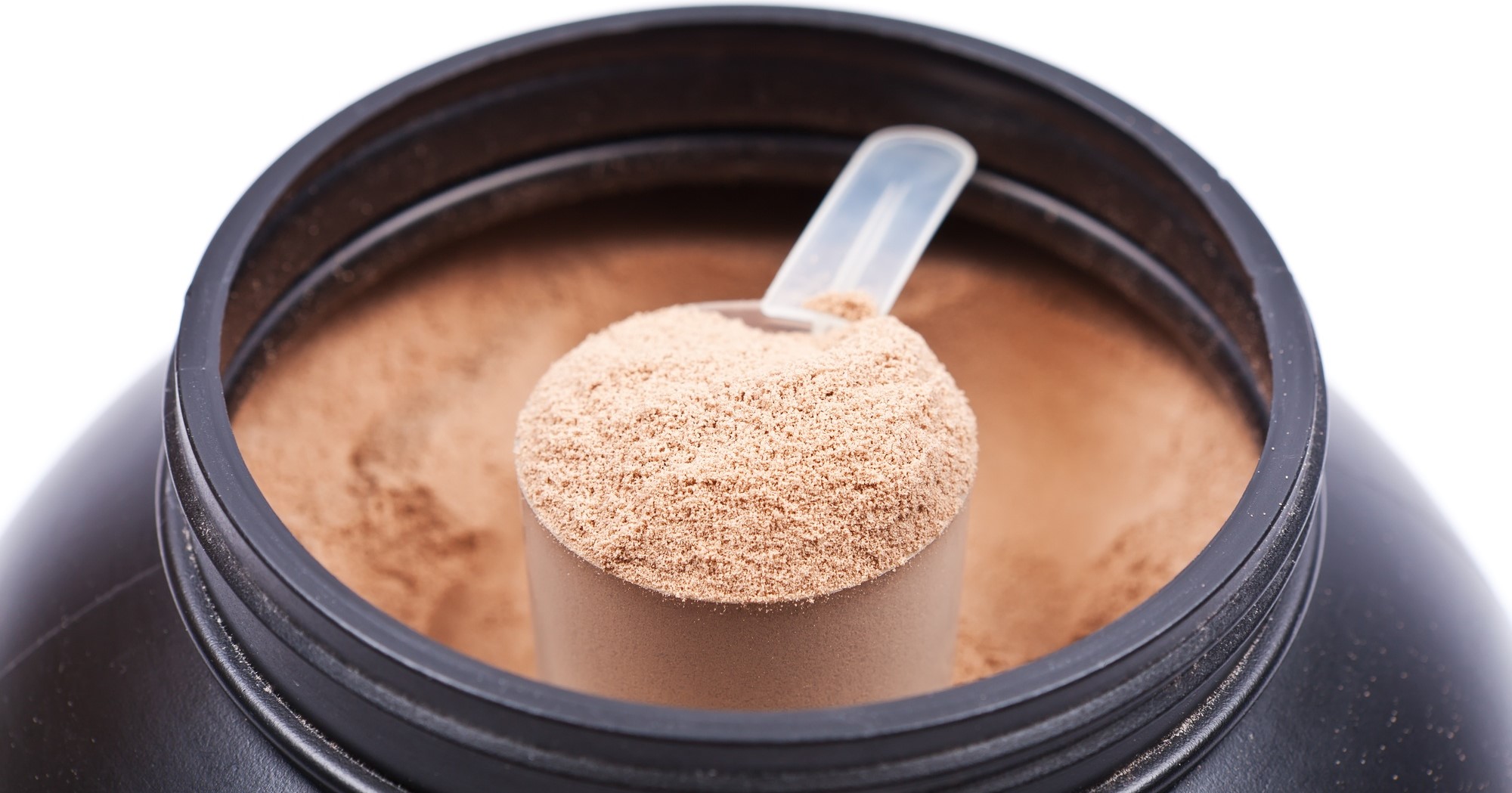 A ketogenic diet is something that usually consists of low-carb, moderate protein and high fat foods. There are different types of ketogenic diets that differ with individual goals, however, through any kind of ketogenic diet the aim is to use fat as the main source of energy to achieve a lower fat mass and lose weight.
While you chart the macronutrient distribution, you need to ensure that as much attention you pay to maintain the carb content, your overall protein intake also needs to be balanced. If taken in lesser amounts, the muscles may not get all the necessary fuel that they need; if you go overboard with protein intake, it may interfere with the ketosis process.
So how do you decide on a good protein shake for your keto journey?
Protein is absolutely necessary for maintaining overall good health. They are the perfect fuel for the muscle and help with the wear and tear of muscles, organ cells and hair in the body among various other functions. One of the most important points to consider when following a keto diet is to ensure that you eat the right kind of protein.
The demand of a keto diet may require a standard macronutrient distribution of 70% fat- 20% protein-10% carbs. This means, you will need around 1.2-1.45gm. Protein per kg of body weight per day- this will ensure that you have enough protein stores in the body to spare protein for storage and muscle fuel purpose.
What types of proteins should you take while following a ketogenic diet?
While it is important to choose the right kind of protein that not only adds a variety to the diet but also fits in to help you meet the daily protein demand. Here is how Indian based OZiva's Protein & Herbs protein shake fits the bill perfectly:
Low-carb: With your carb intake limited to only about 50 gm. per day, Protein & Herbs makes up for a great meal add-on or a great post workout option with only about 5 gm. carb per serving.
Good protein content: At 31 gm. good quality whey protein per serving (when taken with milk), it also includes 6 gm. of BCAA for muscle fuel and the source being a blend of whey concentrate and whey isolate, it is rapidly absorbed by the body and keeps you satiated for longer. The higher leucine content along with muscle repair also aids in fat oxidation.
Contains 28 micronutrients- going low on carb can mean you miss out on certain B complex vitamins and limit the intake of minerals and Protein & Herbs provides a solid blend of 28 essential vitamins and minerals. The best thing to avoid deficiency of micronutrients is to bank on a good multivitamin.
Versatile and easy mixability: Being low in fat content, the protein shake can be easily coupled with fat sources like fresh cream, coconut milk, flaxseeds, nuts, etc.
Convenient: It is one of the most convenient and easy sources of protein that you can include in your diet apart from meat, poultry, fish and other protein sources that otherwise take more prep time.
Takeaway note:
As per studies, keto diets have been known to provide tremendous health benefits while helping you lose weight and control fat%. However, choosing the right kinds of fat and protein can help you reach your goals better. Ultimately, once into the ketosis phase, your macronutrient range distribution should look something like this: Out of total caloric intake 60-70% coming from fats, 20-30% from protein and 5-10% of carb per day.
Add OZIVA Protein & Herbs Shake to Your Diet if your diet is lacking in proteins.
If you want a detailed nutrition consultation, drop us a mail at nutrition@oziva.in or call us on 9769298556 and our experts will help you with your fitness goal