Reading Time:
3
minutes
Biotin or vitamin B7 is also commonly known as vitamin H, as it promotes hair growth. While biotin may be obtained from our diet, the body does not retain it for long, and you may have to compensate with biotin supplements to prevent biotin deficiency. 
Suggested read – What is Biotin and its Benefits?
Biotin deficiency may lead to alopecia or hair loss. But the good news is that it is easily treatable with the help of plant-based extracts rich in this vitamin. Selecting the most suitable biotin supplements for hair growth from the extensive array of supplements available in the market can be a tricky process. It is advisable to always choose plant-based biotin supplements containing no preservatives, artificial colours or allergens. 
Here are some important details about biotin supplements for hair growth for you to gain a clear picture regarding their benefits, and uses.
Suggested read –Is Biotin Good For Hair?
Which are the best biotin supplements for hair growth?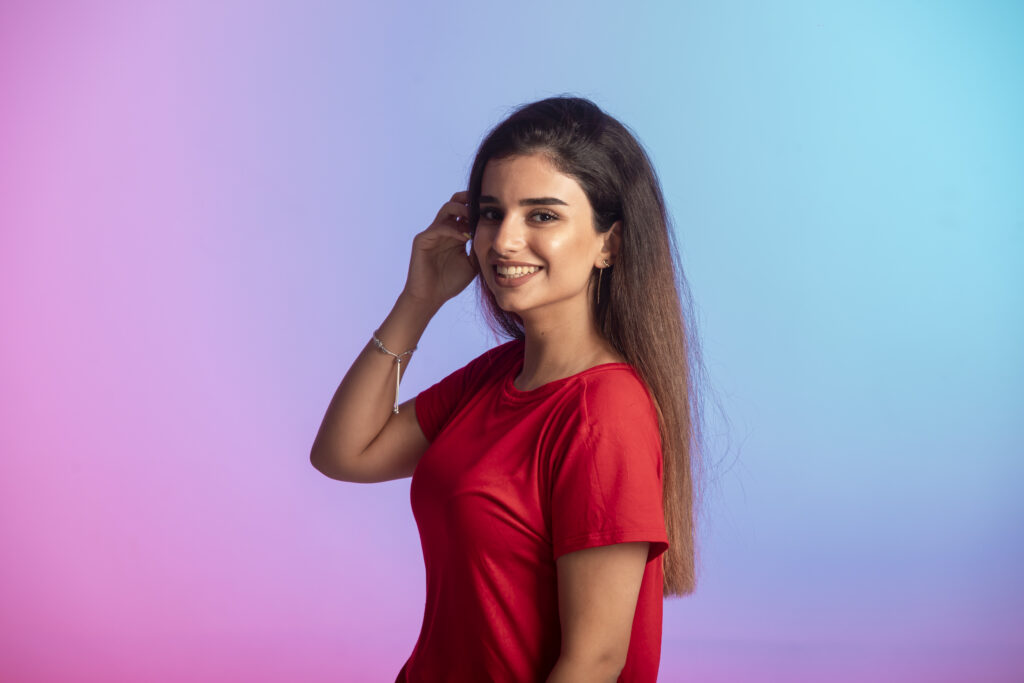 OZiva Plant Based Biotin 10000 mcg for hair growth and better skin, and nails is one of the most recommended biotin supplements for men. This is a fun way to consume biotin and reduce hair fall.  
Rich in biotin extracted from 100% natural Sesbania Agati leaves, these Biotin supplements stimulate follicle growth, strengthen the hair shafts, and fight hair fall. It also improves overall skin health and promotes healthy nail growth. 
OZiva Plant Based Biotin are gluten-free, soy-free Biotin supplements that are also non-GMO, and have been 'Certified Clean' by the U.S. CLP as well as 'Certified Vegan' by the Vegan Society, U.K. 
Another option is the Plant-based Biotin Xtra for hair repair, hair growth, and hair regeneration. These biotin supplements provide plant-based biotin and keratin builders that help nourish the hair and promote hair growth.
The biotin supplements make the hair smooth and strong and improve its quality, inside out. These biotin supplements repair damaged cells in the scalp and nourish hair follicles with aloe vera and hibiscus extracts.
Biotin supplements benefits for men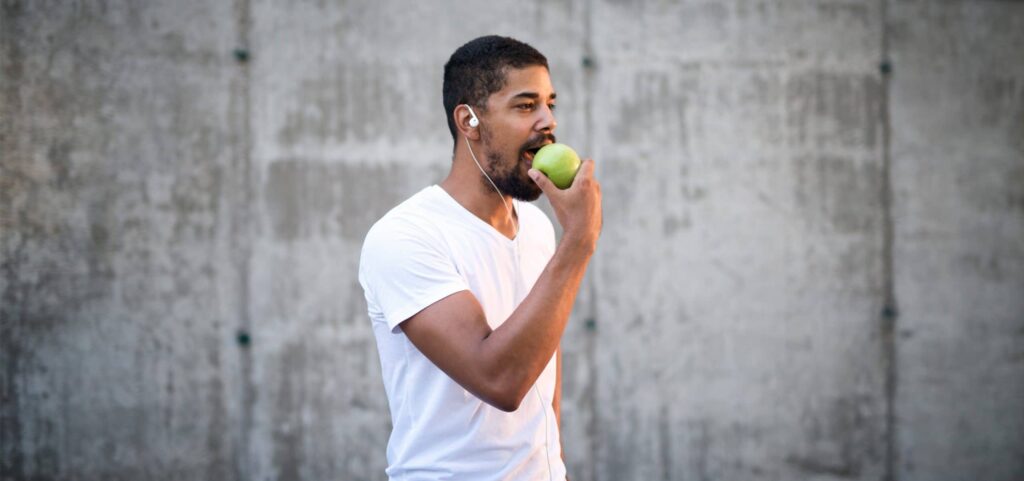 The

biotin supplements

are 100% vegan, soy-free and created without genetic engineering. They contain no preservatives or artificial colours and are easily soluble and get quickly absorbed into the bloodstream.

Hair growth requires a balanced diet and an exercise regimen. These

biotin supplements for hair growth

show progressive results when taken along with a healthy, plant-based diet. Exercising promotes blood flow to the scalp and improves the effectiveness of the hair vitamins. So, apart from these

biotin supplements,

a nutritious diet and an active lifestyle are crucial for a charming personality!

Since these

biotin supplements for hair growth

are free of additives, preservatives, sugar, soy and gluten, they have no side effects. 
Suggested read – Top 5 Biotin Options for Hair Growth
The highlights of using
biotin supplements for hair: 
A pack of

biotin supplements for hair

growth containing 60 capsules is priced at Rs.449. The biotin tablet price makes both these supplements affordable hair care products.

It is advisable to consume biotin

supplements

twice every day, an hour before or two hours after meals for at least 3 – 6 months for best results. 

Your hair growth will also depend upon your diet and lifestyle. A clean, plant-based diet promotes healthier, faster-growing hair and a healthy scalp.
How to Use Biotin for Hair Growth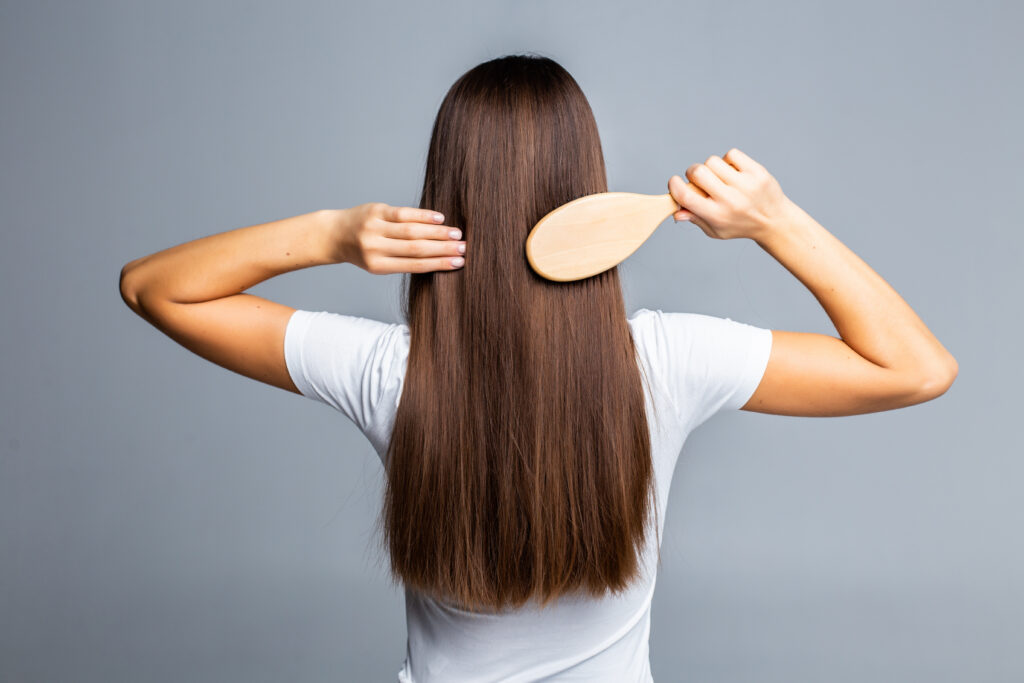 Our hair is an asset that needs constant care and nourishment. Caring for its health is crucial for our personality, too. Plant-based biotin supplements, such as biotin tablets, and biotin fizzy drinks significantly improve scalp health and promote hair growth and should, therefore, be made a part of your daily diet. A tour of the OZiva website will introduce you to more such hair-related, informative blogs and their range of clean hair care and biotin supplements.
Visited 1 times, 1 visit(s) today
Last modified: August 11, 2023