Reading Time:
3
minutes
Aging gracefully is the dream for everyone and nothing makes the task easier than opting to go the natural way to maintain that healthful glow. Before you reach out to power pills, the easiest way to make peace with age can be found in the different types of foods that fill your plate and the wonder ingredient they contain: Antioxidant.
Going back to the cellular level, through the metabolisms of the cell the body produces energy, more cells and repairs any damage. The unstable by-products of this mechanism are called free radicals.
Antioxidants are nutrients that support healthy cells by helping neutralize free radicals in the body, which can result from a variety of causes such as normal metabolic reactions in the body, pollution, smoking, etc. If left uncontrolled, the overall health of the body can suffer.
Which Antioxidant is the best?
The diet world is complete with a variety of trendy antioxidants, many with their exotic backgrounds. Despite what marketing gimmicks have to claim about skin products that are fortified with exotic antioxidant sources, you can treat your skin back at home to a variety of antioxidants without the unnecessary splurge on products. In other words, make your plate seem prettier with the colourful diversity of fruits that is available.
Recomended Read: Say Yes to Protein for Shiny Hair, Flawless Skin & Toned Look!
Here are the antioxidants that will be your friends for life:
Vitamin E
Vit E  (also known as tocopherol or tocotrienols) is one of the most well-known antioxidants, is a fat-soluble vitamin available in both natural and synthetic forms. Research shows that both forms provide significant antioxidant benefits to skin, but that the natural forms are more potent and are absorbed better by the skin than their synthetic counterparts.
What it does- Vitamin E works in several different ways to protect cell membranes from oxidative damage and from the early stages of ultraviolet light damage. It also works in powerful combined effect with vitamin C; Look for Vitamin E in whole grain sources, bran, dark green veggies, nuts, avocadoes, fortified cereals, etc.
Vitamin C
Vitamin C (ascorbic acid) is a potent antioxidant that works particularly well for treating wrinkles, dullness, and brown spots. This well-researched water-soluble vitamin is considered an anti-aging superstar.
What it does- Vitamin C has been proven to increase collagen production (including dermal collagen, which is significant in the fight against wrinkles). There is also research showing that vitamin C reduces skin discolorations, strengthens the skin's elasticity, enhances skin's repair process, reduces inflammation, and helps skin better withstand exposure to sunlight, whether protected by sunscreen or not. Look for Vitamin C in citrus fruits and veggies like oranges, tomato, pineapple, lemon, lime, guava, pineapple, capsicum, cabbage, etc.
Retinol (Vitamin A)
Retinol, the term for the entire vitamin A molecule, has a long-established reputation as a brilliant ingredient for skin. It is a cell-communicating ingredient and an antioxidant, and provides multiple benefits when used on a regular basis and needs to be really considered by anyone who wants to keep their skin younger and healthier over the years. An added benefit is that retinol also has been shown to reduce breakouts, brown spots, and red marks from past breakouts.
What it does- Retinol helps skin create better, healthier skin cells. It has been shown to increase the skin's collagen production and glycosaminoglycan content (an important skin-protecting substance found in young skin), resulting in firmer skin with an improved texture and enhanced barrier function. If you want firmer skin— Look for Retinol in foods like dairy products, egg, lean meats, dark green leafy vegetables, orange- yellow-red fruits and vegetables.
Green Tea
Green tea is a potent antioxidant, whether consumed orally or applied topically. A significant amount of research have established that tea—green, black, or white—has many intriguing health benefits, including anti-aging benefits. The key compound in green tea that provides antioxidant protection is epigallocatechin-3 gallate (EGCG).
What it does– Current research indicates that EGCG extract can prevent collagen breakdown and reduce UV damage to the skin, which is a very good reason to make use of this fantastic beverage! Green tea is also very good at reducing inflammation.
Next Read: The Only Thing You Haven't Tried to Avoid Hair Fall
Lycopene
Lycopene is a powerful antioxidant and the fact that it is purely natural and organic makes it all the more better for the skin. The mild nature of lycopene promotes the function of melanin, which regulates skin colour, thus lightening and reducing dark spots on skin. Therefore, it can be used for a swifter, more effective detox of the entire body, including the skin.
Look for Lycopene in Tomato, papaya, pink guava, watermelon, red carrots, parsley, asparagus, etc.
Add OZIVA Nutritional Meal Shake to Your Diet to achieve your weightloss goal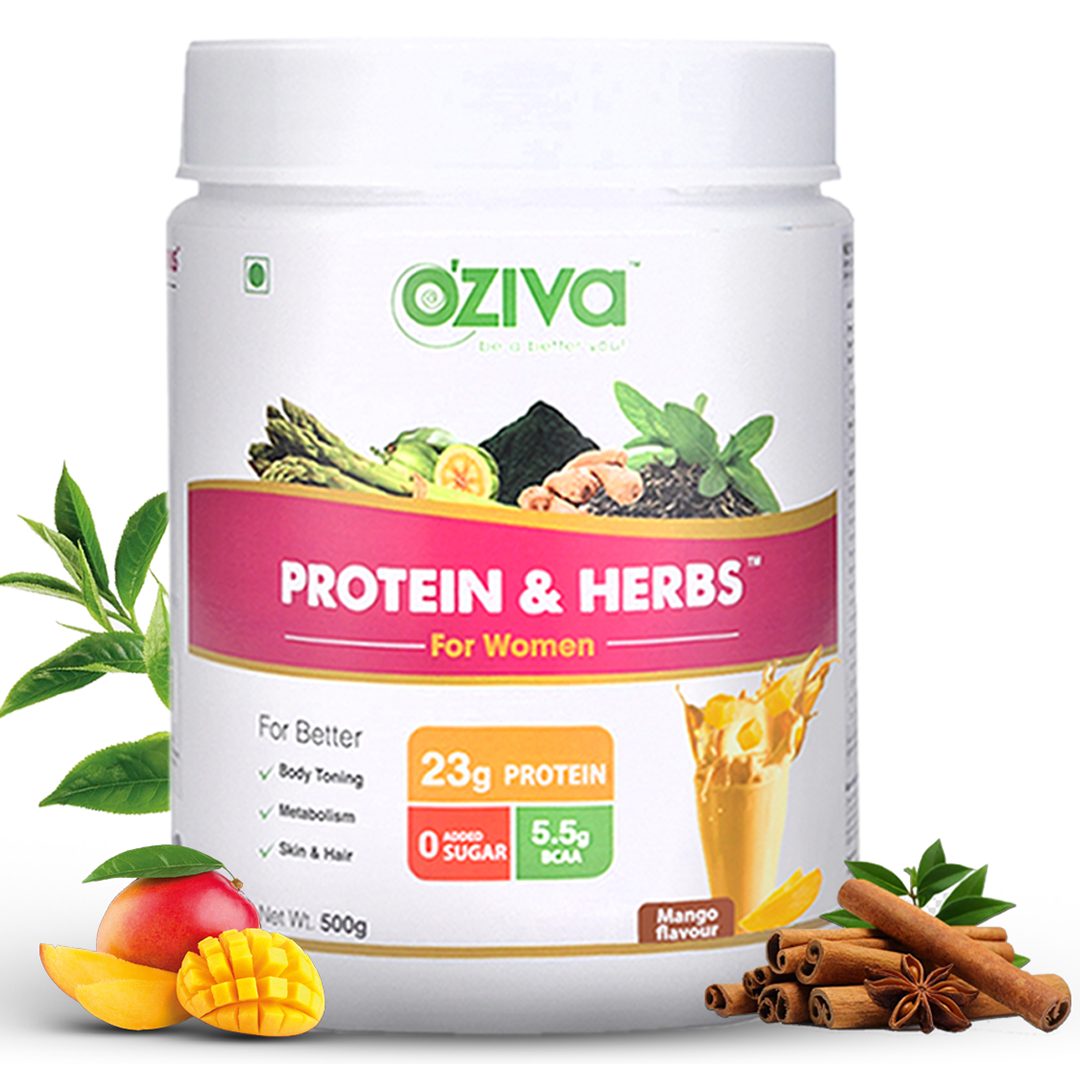 If you want a detailed nutrition consultation, drop us a mail at nutrition@oziva.in or call us on 9769298556 and our experts will help you with your fitness goal
Save